Our vision
We lead in the creation and delivery of innovative workforce solutions and services that enable our clients to win in the changing world of work.
Our values
Our 3 global values inspire our decisions and the way we work on a daily basis.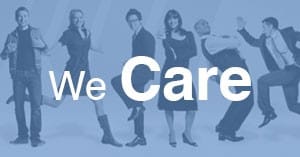 People
We care about people and the role of work in their lives. We respect people as individuals, trusting them, supporting them, enabling them to achieve their aims in work and in life. We help people develop their careers through planning, work, coaching and training. We recognize everyone's contribution to our success - our staff, our clients and our candidates. We encourage and reward achievement.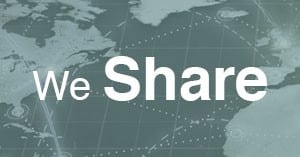 Knowledge
We share our knowledge, our expertise and our resources, so that everyone understands what is important now and what's happening next in the world of work - and knows how best to respond. We actively listen and act upon this information to improve our relationships, solutions and services.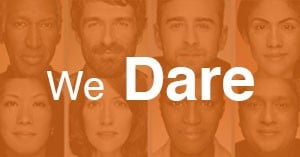 Innovation
Based on our understanding of the world of work, we actively pursue the development and adoption of the best practices worldwide. We lead in the world of work. We dare to innovate, to pioneer and to evolve. We never accept the status quo. We constantly challenge the norm to find new and better ways of doing things. We thrive on our entrepreneurial spirit and speed of response; taking risks, knowing that we will not always succeed, but never exposing our clients to risk.
Our culture
Around the world, ManpowerGroup is well-known as a key player in 'contemporary work'. In our relations with our clients, candidate and stakeholders, and also within our organization, we systematically strive to highlight the same 6 attributes specific to our culture, so that all together, we draw the face of ManpowerGroup.
Forward looking
We look to the future. We anticipate new developments and prepare for them. Always leading the way.
Inclusive
We're for everyone. We work with all ages, all nationalities, all cultures, and all skills. Everyone. Everywhere.
Expert
We're knowledgeable, accurate, clear and concise. This expertise puts us in the best position to optimize emerging opportunities in the world of work.
Fresh thinking
We look at things differently, challenging the norm and finding creative, unexpected solutions.
Engaging
We're warm and approachable, thoughtful, respectful, caring and always finding new ways to make work more interesting.
Trustworthy
We're honest and truthful. We have integrity. People trust us. When we say we'll do something, we do it.