Press corner
As the global expert on labor market and employment trends, ManpowerGroup is frequently sought after by national and global media outlets for its expert insights into forces evolving the world of work. Please do not hesitate to contact our press office.
Press releases
Belgium :
International :
Press Kit
ManpowerGroup Boilerplates
Our ManpowerGroup Boilerplate summarizes each of the ManpowerGroup brands.
ManpowerGroup Corporate Fact Sheet
Our Corporate Fact sheet contains the main facts and figures for the ManpowerGroup brands in Belgium / Luxembourg and around the world.
Image bank
Contact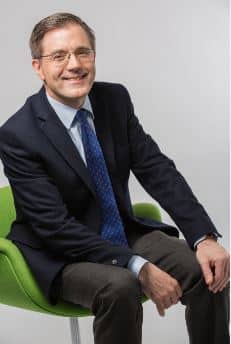 Marc Vandeleene, PR & Communications Manager
Email : ma*************@ma***********.be
Tél. : +32 2 639 10 70
ManpowerGroup Belux
Avenue de Communautés 110
B-1200 Brussels
Belgium