Facts & Figures
ManpowerGroup® is one of the largest players in the staffing industry worldwide. With branches in more than 75 countries and territories, 30,000 employees and 400,000 clients, we put 416  people to work … per minute! And every day, we create innovative workforce solutions. 
ManpowerGroup worldwide

ManpowerGroup in Belgium
History
From the opening of the first temporary work agency in Milwaukee in the United States in 1948, to the creation and development of our family of brands to meet the challenges of the Human Age, ManpowerGroup has been a benchmark in the world of work and human resources for over 70 years .
Discover the key stages of our history: http://www.manpowergroup.com/about/manpowergroup-history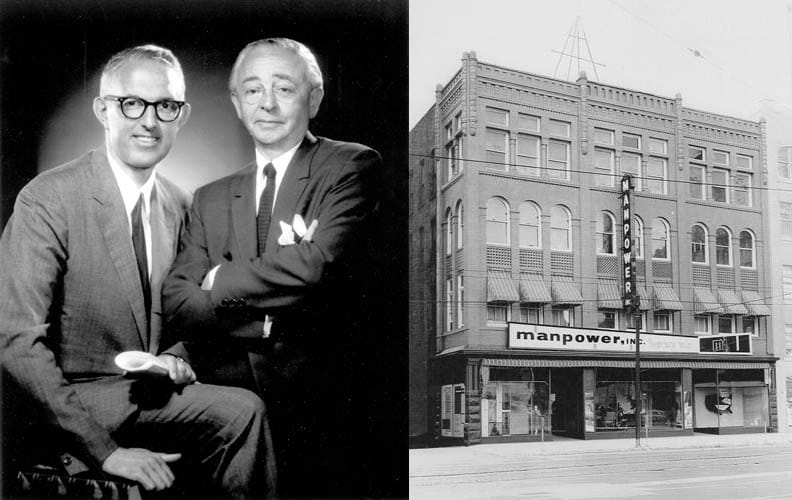 Recognitions